Don't miss a moment in 2019.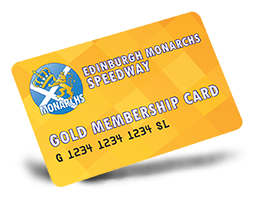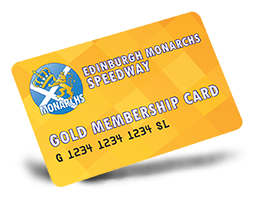 Thank you to all of our supporters for your backing last season. You play a vital role in the continuation of Monarchs as we now turn our attention to the 2019 season.
In the 2018, the all-new Gold Membership scheme proved extremely popular and this year we're working hard to make it even better.
Gold Memberships guarantee admission to all 15 standard fixtures staged at Armadale Stadium during the 2019 season, including 11 SGB Championship matches, three SGB Championship Shield matches and the first round Knock Out Cup match.
As well as all of the benefits available before this year each membership includes an exclusive Gold Members pen and an official club scarf, both of which will be available to collect on the opening night of the 2019 season.
Gold Members can also look forward to special member rates for any additional fixtures staged at Armadale Stadium in 2018 as well as being able to enjoy Monarchs VIP Hospitality experience at an exclusive member price. These are just some of the fantastic features of being a Monarchs Gold Member.
In addition to these benefits, more will be revealed throughout the 2019 season. See what is currently included below and secure your membership now!